Etel Adnan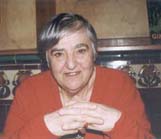 Etel Adnan
24 February 2025 – 14 November 2021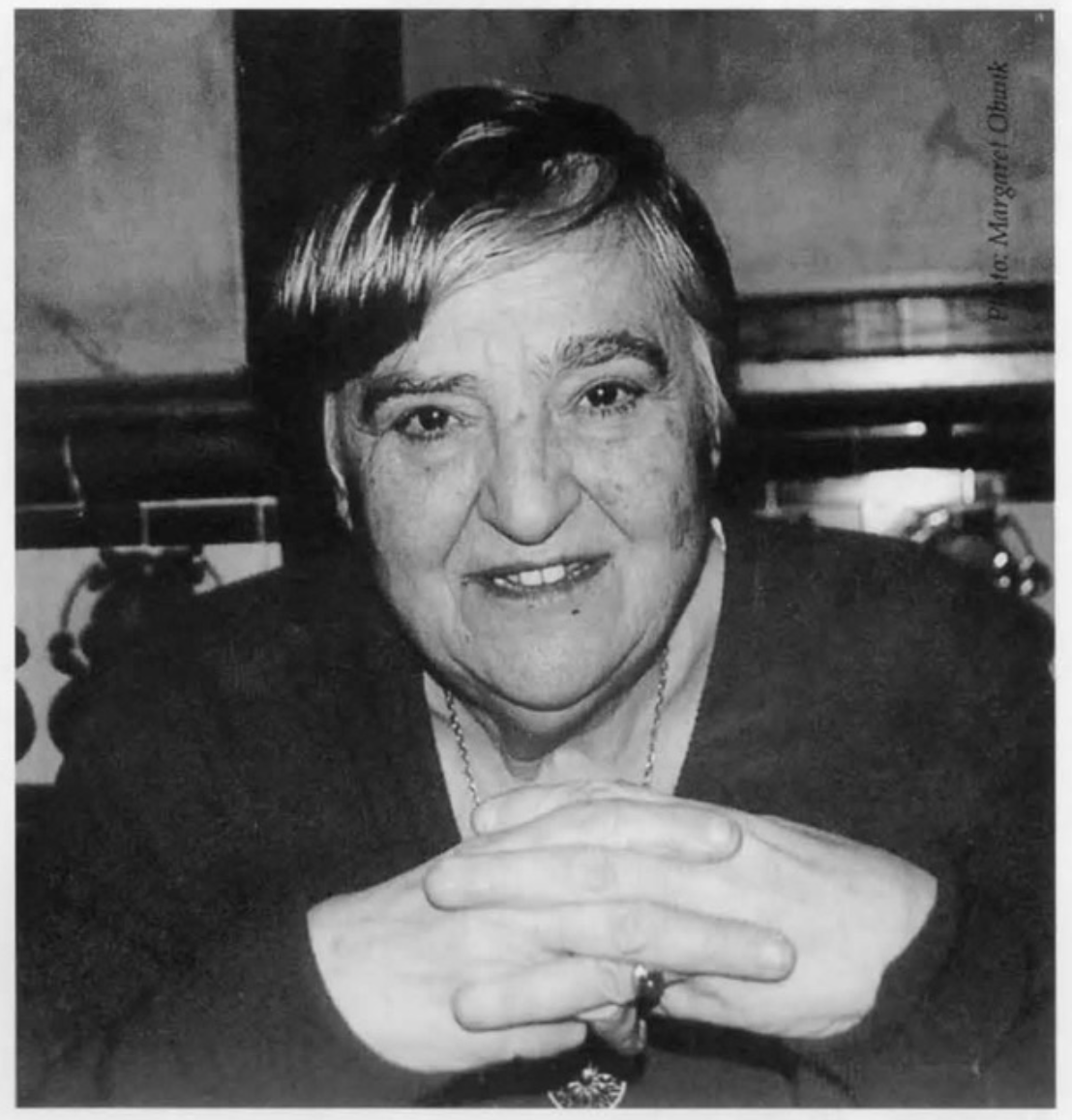 Today, 14 November 2021, Etel Adnan, passed.
Deepest condolences and sympathies to her life-long partner Simone Fatale.
Etel Adnan was a Lebanese-American poet, essayist and painter. She studied Philosophy at the Sorbonne and at the universities of Berkeley and Harvard, and taught Philosophy in San Rafael, California. She travels widely for readings, lectures and exhibitions of her paintings. A bilingual poet and writer, she writes mainly in English.
Banipal interviewed Etel Adnan for Banipal No 2 (Summer, 1998) entitles: Private Syntheses and Multiple Identities
She was a consultintg editor of Banipal magazine almost since its inception.
She will be greatly missed by countless people aroimd tjhe world who have been touched by her humanity, her paintings and by her poetry and all her writings.
---
Contributor's Issues
Banipal 10 - /11, Spring 2001/Summer 2001
Banipal 74 - Celebrating Khalida Said and Modern Arabic Poetry (Summer 2022)
Banipal 38 - Arab American Authors (2010)