Past Events
Tue 20 September 2011
7pm
The Mosaic Rooms, 226 Cromwell Road, London SW5 0SW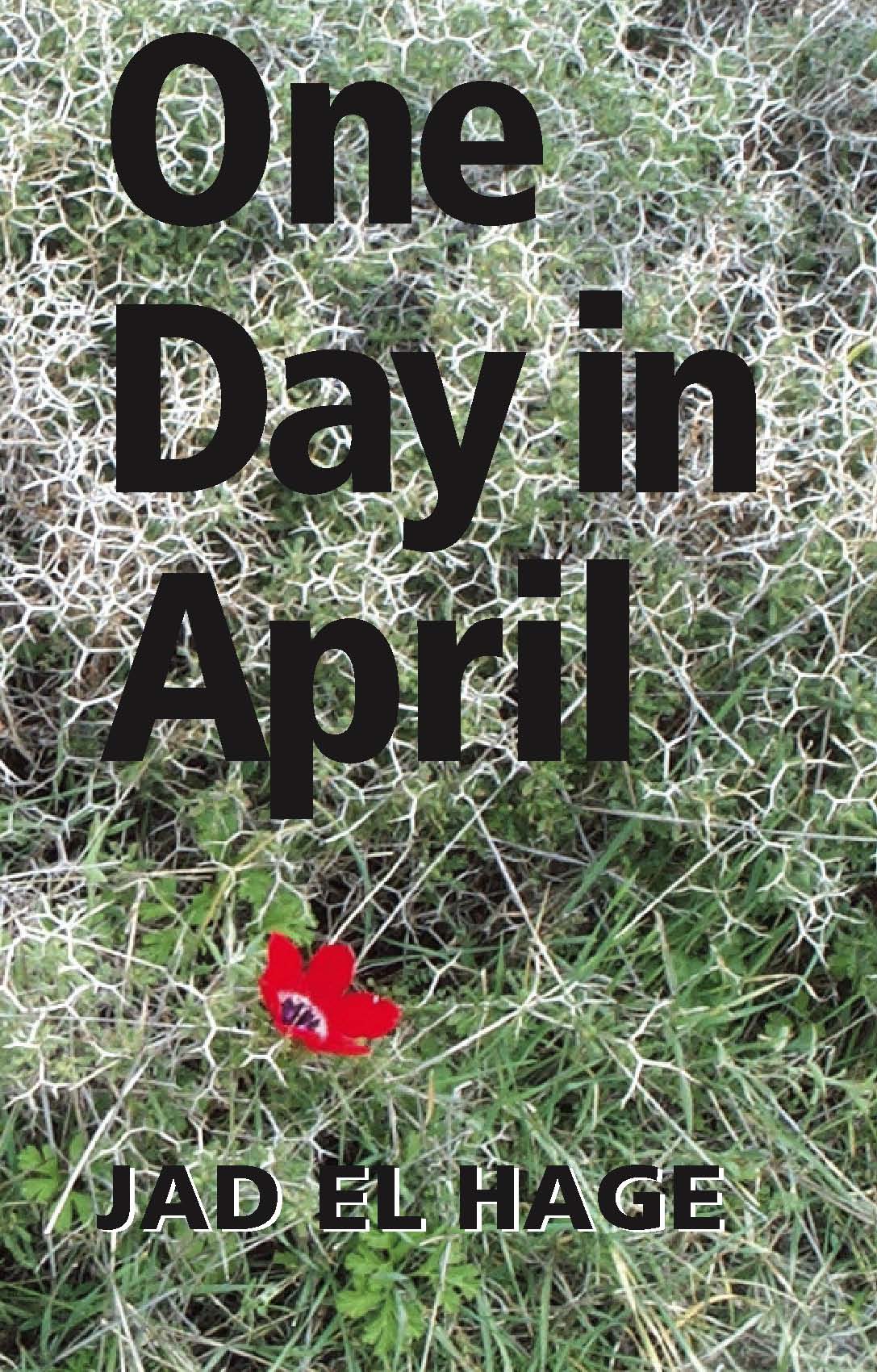 Quartet Books publisher Naim Attallah & author Jad El Hage invite you to attend the launch of One Day in April
7pm, 20 September 2011
at The Mosaic Rooms
Guest speaker Jihad El Khazen
The launch of Jad El Hage's One Day in April proved to be a popular event, with the Mosaic Room buzzing with eager particpants. Amongst those attending the launch was the pioneering publisher of Quartet Books, Naim Attallah.

Lebanese poet, novelist and playwright Jad El Hage has been publishing his creative works in newspapers since 1966. He has worked as a journalist since he was sixteen and also a book editor and radio broadcaster in Beirut, Paris (Radio Monte Carlo), Athens (Harlequin Arab World), London (BBC World Service) and Sydney. His published works include, in Arabic, one novel, seven collections of poetry and two of short stories, one play for radio and four for theatre. He has two earlier novels in English – The Last Migration (Panache Publications) and The Myrtle Tree, published by Banipal Books in 2007, which make up the "trilogy" set during the Beirut civil war.
One Day in April is published by Quartet Books.
Set in Beirut, 1977, amidst the civil war, One Day in April paints a rich portrait of Lebanon's cultural elites and completes Jad el Hage's civil war 'trilogy', confirming the author's position as one of Lebanon's finest contemporary writers.
Exactly two years into the civil war, Armenian photographer 'Koko' Krikorian is given an unusual assignment: to meet up with freelance journalist Nader Abi Nader in a remote Bekaa Valley village to cover a conciliatory wedding aimed at ending a vendetta between warring tribes. However, Nader, a brilliant but maverick writer, is also Koko's arch enemy. Not only is he impossible to work with, he's also the man who stole Koko's girlfriend, the beautiful and enigmatic painter, Najla. As Koko drives to the Bekaa he reflects on the past entanglements of this tormented trio, on Beirut's fading glory and on the destruction of its famed artistic and intellectual life. When he arrives, more surprises await him. The desperados aren't what they seem, there are rumours of a witch in the vicinity, and a novel idea for ending the civil war is being hatched.