Past Events
9 July 2011
7.30pm
Ledbury Poetry Festival
Modern Tunisian Poetry – Tahar Bekri, Amina Saïd and Marilyn Hacker
– Gala Poetry Performance & Supper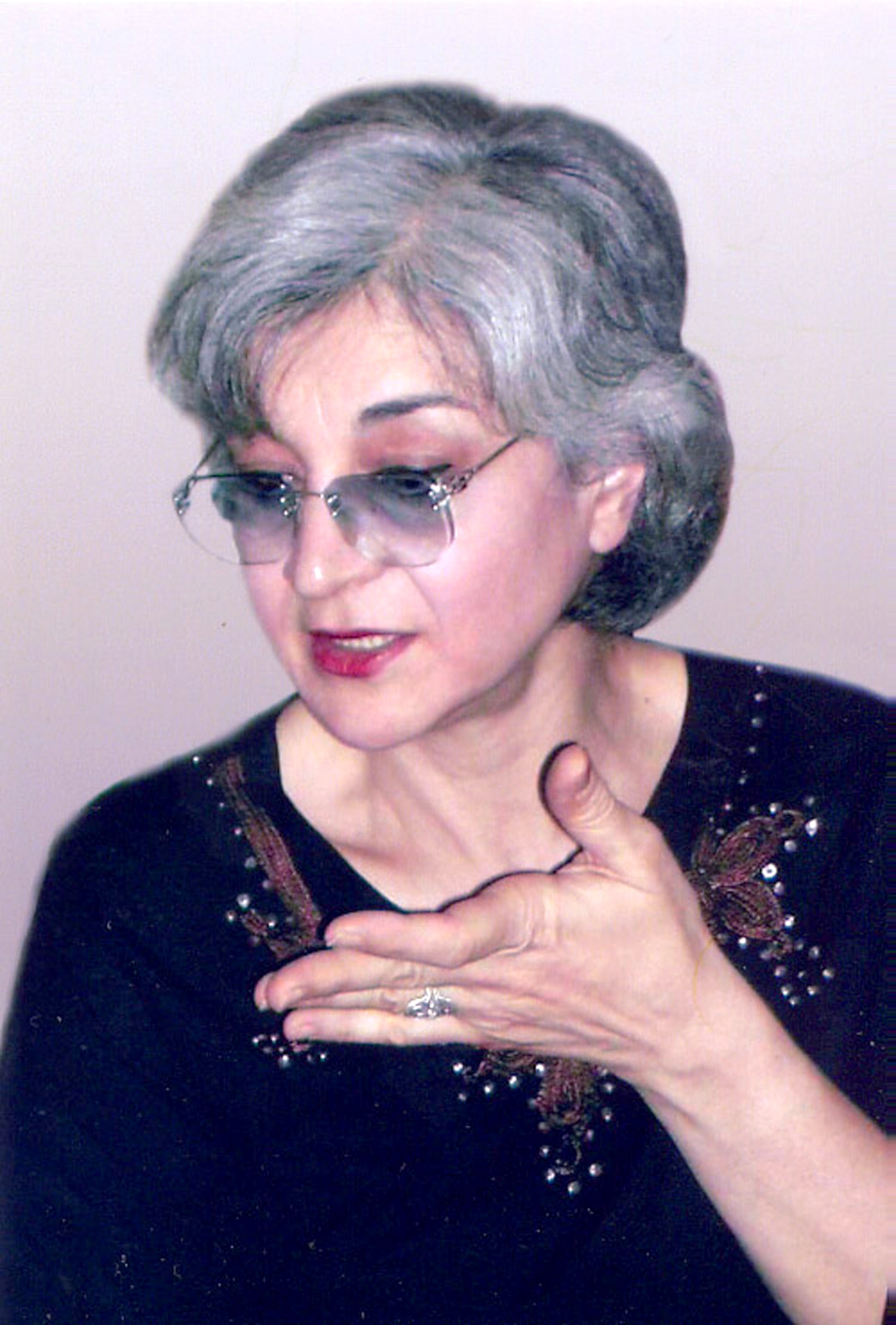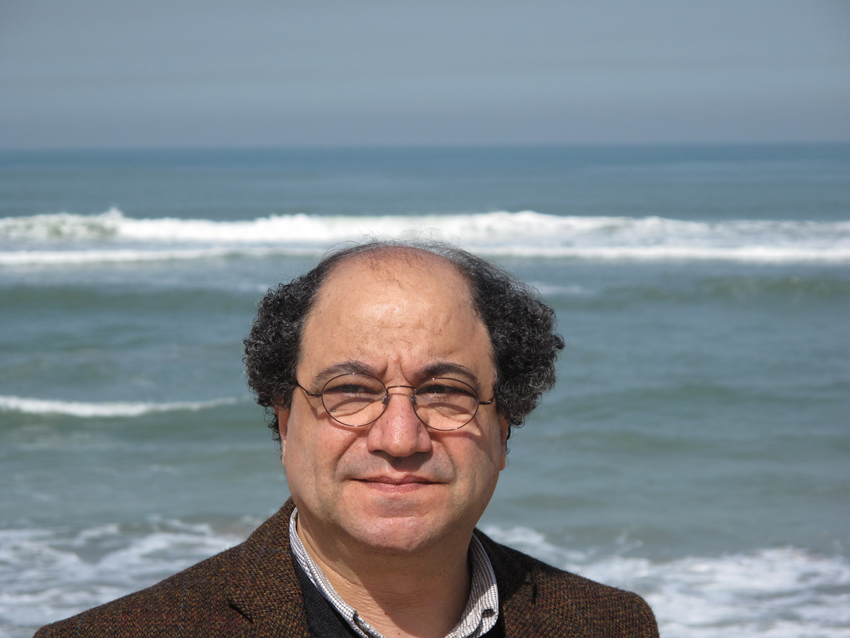 Marilyn Hacker Amina Saïd Tahar Bekri


7.30 – 10.30pm, Saturday 9 July
The Barn, Hellens, the stately home at Much Marcle, near Ledbury
Middle Eastern buffet supper included

Tunisian poetry reflects the country's extraordinary culture and its changing politics. The evening began with a reading by internationally renowned American poet and translator Marilyn Hacker.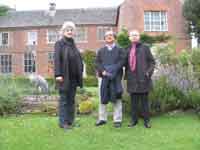 The poets at Hellens

After a delicious buffet supper Tunisian poets Tahar Bekri and Amina Saïd read from their poetry in French, with English translations by Marilyn Hacker.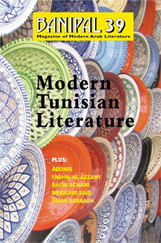 Banipal 39's focus was Modern Tunisian Literature, part of Banipal's aim to bring into the light the literature of Arab countries known in the west as holiday places or for their Roman ruins etc. Published in October last year, it includes an introduction to the outstanding literary figures of the last century and profiles, with works by 23 fiction writers and poets, who make up only a small selection – a taster – of the contemporary literary scene. Banipal 39 proved a timely publication in January this year.
Copies of Banipal 39, which contain poems by both Tahar Bekri and Amina Said in translation by Marilyn Hacker, along with a new collection of Amina Saïd's poetry in translation by Marilyn Hacker, and some of Marilyn Hacker's own collections, were signed and sold at the event. They were also available from Ledbury's Three Counties Bookshop.
For more information about Hellens, click here

For the Festival website click here
To download the full programme, click al.com/Downloads/Ledbury-Festival-Programme.pdf" title="Download festival programme as pdf" target="_blank">here
For the full calendar of events, click here
And on Facebook
To plan your visit to Ledbury, click here