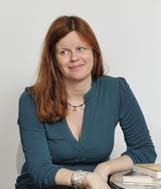 was born in Göppingen, Germany. Her works include two novels and a radio play. She studied comparative literature at Ljubljana University before taking a break to travel in Africa. Her debut novel received the Slovenian Book Fair prize for best first novel in 2007. She has an MA on the Nigerian modern novel, and currently lives and works between Bobo Dioulasso in Burkina Faso and Ljubljana.
Contributor's Issues
Banipal No 41 Celebrating Adonis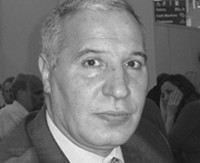 Latest News
13/08/2014
Who is Alessandro Spina?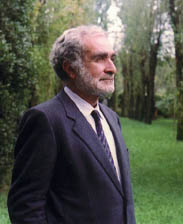 [read more]
09/08/2014
Remembering Mahmoud Darwish

[read more]
22/07/2014
Saadi Youssef's الأعمال الشعريةا (Collected Poetical Works), a 7-volume box set, is now on sale
[read more]
29/04/2014
Frankenstein in Baghdad by Ahmed Saadawi wins 2014 International Prize for Arabic Fiction
[read more]
28/04/2014
Syracuse University Press launches Mahmoud Darwish: 
The Poet's Art and His Nation by Khaled Mattawa.
[read more]
15/04/2014
Land of No Rain – English edition of Amjad Nasser's first novel out now
[read more]
[read all news stories]