was born in Tunisia in 1974. He has published two collections of short stories and two novels, with the first, entitled Al-Mishrat (The Scalpel), being widely reviewed. A chapter from this novel was published in the anthology Beirut39, edited by Samuel Shimon and published by Bloomsbury (London and New York). The anthology celebrated the Hay Festival project Beirut39, a collaboration for Beirut World Book Capital where a team of judges selected the best 39 Arab authors aged 39 and under.
A chapter from his second novel The Gorilla appeared in Banipal 39 – Modern Tunisian Literature.
Contributor's Issues
Banipal No 39 Modern Tunisian Literature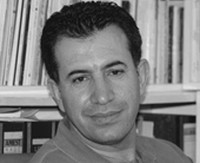 Latest News
18/09/2014
Khaled Mattawa is awarded a MacArthur Fellowship
[read more]
17/09/2014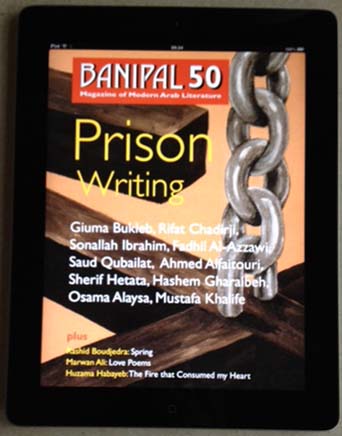 Free Digital Access to Banipal in Berlin, Minneapolis and London
[read more]
13/08/2014
Who is Alessandro Spina?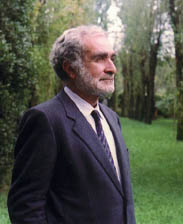 [read more]
09/08/2014
Remembering Mahmoud Darwish

[read more]
22/07/2014
Saadi Youssef's الأعمال الشعريةا (Collected Poetical Works), a 7-volume box set, is now on sale
[read more]
29/04/2014
Frankenstein in Baghdad by Ahmed Saadawi wins 2014 International Prize for Arabic Fiction
[read more]
[read all news stories]