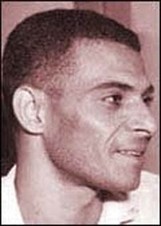 was born in Karnak, Egypt, in 1938 and moved to Cairo in 1964, becoming well known for oral performances of his stories. He published four novellas, of which The Collar and the Bracelet was made into a major Egyptian film directed by Khairy Bishara, and five collections of short stories. A prominent figure in the writers' group the Generation of the Sixties, he tragically died in a car accident in 1981 at the age of 43.

Samah Selim has won the 2009 Saif Ghobash – Banipal Prize for Arabic Literary Translation for her translation of The Collar and the Bracelet (published by the American University in Cairo Press). For more information about the prize and the challenge of translation go to the Banipal Trust for Arab Literature.
Contributor's Issues
Banipal No 36 Literature in Yemen Today (2009)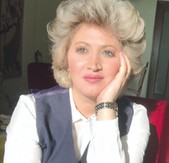 Latest News
07/03/2018
Sheikh Zayed Book Award announces the 2018 Shortlists
[read more]
26/02/2018
Shortlist Announced for IPAF 2018

[read more]
22/02/2018
On 3 March: Three award-winning translators to discuss "Translating Arabic Fiction Today"
[read more]
17/01/2018
Longlist for 2018 IPAF announced
[read more]
10/01/2018
Robin Moger is winner of 2017 Saif Ghobash Banipal Translation Prize
[read more]
01/12/2017
First Shortlist announced for the 2017 Saif Ghobash Banipal Prize for Arabic Literary Translation
[read more]
[read all news stories]