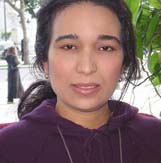 Amel Moussa is a poet and cultural journalist from Tunisia. She works as a journalist for Al-Sharq Al-Aswat newspaper, and with a Masters in sociology, also teaches media and communication and is a cultural consultant at the Tunisian Association for Arts and Sciences.

She has received the country's National Creative Award for poetry and an award from the Arab Women's Organisation for her journalism in Tunisia. Her collections Untha al-Ma' (Female of Water), 1996 and Khajal al-Ya'kout (The Emerald's Bashfulness), 1998, have been published in Italian editions and some other poems in English (in Banipals 2 and 39), Spanish, French, Polish and Czech. She travels widely to festivals and literary events.


Contributor's Issues
Banipal No 2 June 1998
Banipal No 39 Modern Tunisian Literature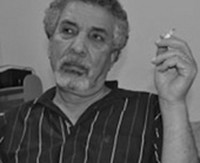 Latest News
07/10/2014
2014 Harvill Secker Young Translators' Prize for German goes to Eleanor Collins
[read more]
25/09/2014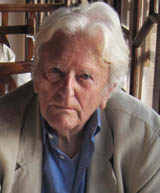 Denys Johnson-Davies reviews Land of No Rain by Amjad Nasser
[read more]
18/09/2014
Khaled Mattawa is awarded a MacArthur Fellowship
[read more]
17/09/2014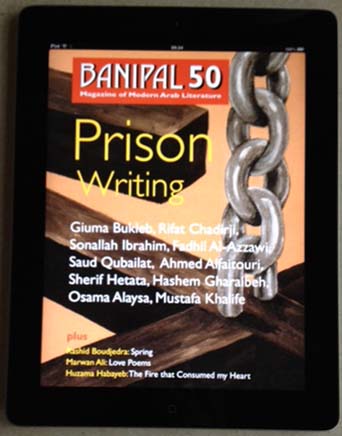 Free Digital Access to Banipal in Berlin, Minneapolis and London
[read more]
13/08/2014
Who is Alessandro Spina?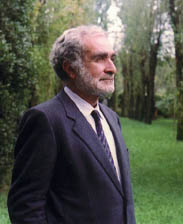 [read more]
09/08/2014
Remembering Mahmoud Darwish

[read more]
[read all news stories]