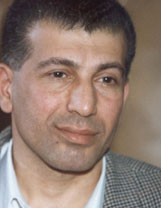 was born in Iraq in 1952. He studied Arabic Literature at Baghdad University. He left Iraq in 1976 to live in Poland, where, on a government scholarship, he earned a Masters Degree in Polish Literature and a PhD in Drama. He now teaches at Warsaw University. He has published seven collections of poems, five of them translated into Polish. A selection of his poetry was translated into English as Questions and their Retinue by Khaled Mattawa and published by the University of Arkansas Press. His last collection, Faradees wa Aya'el, was published by Al Mada, Damascus, 1998.

Contributor's Issues
Banipal No 4 Spring 1999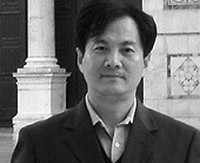 Latest News
07/10/2014
2014 Harvill Secker Young Translators' Prize for German goes to Eleanor Collins
[read more]
25/09/2014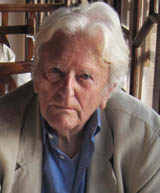 Denys Johnson-Davies reviews Land of No Rain by Amjad Nasser
[read more]
18/09/2014
Khaled Mattawa is awarded a MacArthur Fellowship
[read more]
17/09/2014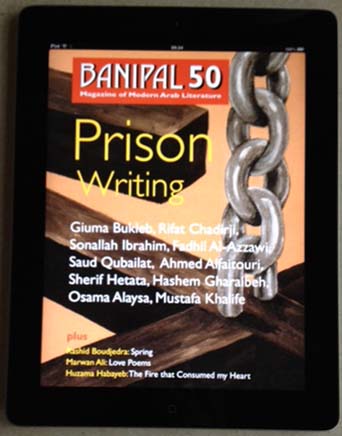 Free Digital Access to Banipal in Berlin, Minneapolis and London
[read more]
13/08/2014
Who is Alessandro Spina?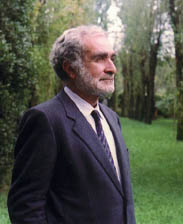 [read more]
09/08/2014
Remembering Mahmoud Darwish

[read more]
[read all news stories]